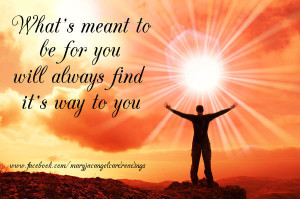 Where is my love?
Where is she?
Where's the one meant for me?
Did I miss her passing by?
Did I ignore the look in her eye?
Did I not see and wonder why?
Could I have overlooked the moment?
Could I have dismissed the glance?
Could I have disregarded my chance?
How could I have not recognized the sign?
How could I have not claimed what was mine?
How could I have left her behind?
Will there be a second time around?
Will I again lose what I have found?
Or will I finally know and will
I finally see the one who is really
Meant for me?