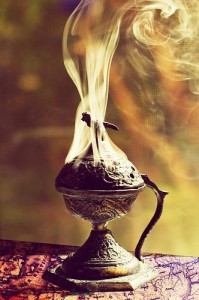 Why do you pursue what's not right
For you?
Why is your heart defiant?
You substitute weak for meek
You remain silent
You let others speak
Why can't you stand tall?
Why do you fall?
Under the spell
Of
smells
And
Bells
Under the trance
of
whistles
And
Chants
Why do you chase after the incense?
Why do you allow your senses to numb?
Why do you allow someone else's conscience
To judge your freedom?